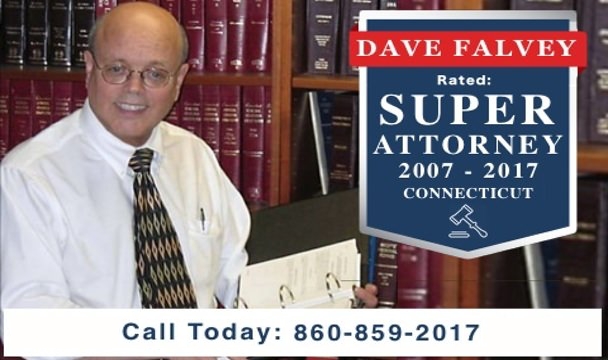 Contact us for your
Free Assessment
Do you contact all of my creditors?
Yes, once enrolled we send letters to each of your creditors advising them that I represent you. I will also request that they direct all correspondence to my office.
Once an attorney informs a creditor that you are represented by them, the law states that the creditors cannot call you thereafter.
Do we contact your creditors?
Yes
Once enrolled letters are sent each creditor
Creditors are advised that you're legally represented
All correspondence is setup between your attorney and creditor
Calls from creditors to you cease thereafter
↑