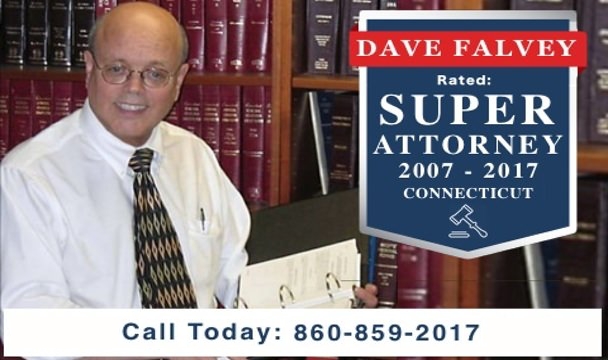 Contact us for your
Free Assessment
Repayment Plans
A Great Alternative to Bankruptcy is a Repayment Plan
Together, you and Dave Falvey will develop a repayment proposal to hand to creditors. This plan must be followed for approximately 3 to 5 years and is a great option for those considering an alternative to bankruptcy.
Your repayment plan is tailored to work with your average monthly income and will allow you to still save money will paying off your creditors.
You can view your other options to get an idea of what is potentially available to you.
↑