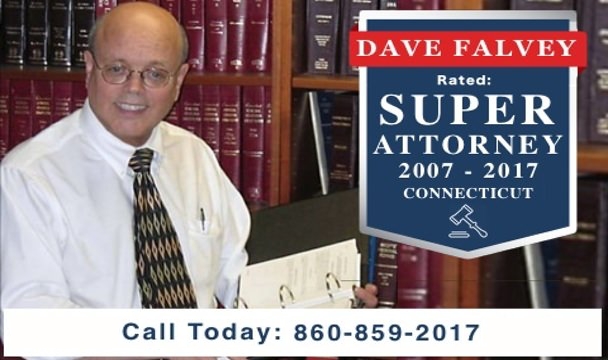 Meet Norwich Bankruptcy Specialist,
Attorney Dave Falvey
Dave Falvey has been helping Norwich declare bankruptcy since 1985
---
Are your finances and debts out of order? Is your home in foreclosure? Have you defaulted on your loans or medical expenses? Are you facing a wage garnishment? Is your car being repossessed? If you answered yes to any of the above, today you've come to the right place. It's time you let a Bankruptcy Specialist take your case and guide you as you declare bankruptcy. Let us help you discharge your debts and lead you down the road to financial freedom.
You can view our services to discover your options, and then compare them with our debt comparisons chart
Answers to Questions About Bankruptcy and Your Debt Settlement Options
If you are going through major debt problems, you naturally have some questions – questions about bankruptcy and it's alternatives. This FAQ answers many of the common questions we've received by our Norwich clients. If you don't find your answer here, feel free to contact us directly 860-859-2017 and we'll answer your question promptly.

Stop harassing debt collectors
Relieves your debts
Gives you a Fresh Start
Clears most debts
Halt any interest to creditors
Lets you rebuild your life and credit
Protecting your wages from garnishment

Stop harassing debt collectors
Keep their property and assets
Repay debts over a 3 to 5 year plan
Stop foreclosure proceedings
Make up missed mortgage payments
Make up missed car payments
Protecting your wages from garnishment

Expert legal advice and assistance
Settle and Consolidate all debts into one
Effective budget restructuring
Learn the secrets for real budgeting
Straightforward budget counselling
Increased cash flow
Gain control on your financial situation
We Will Help You
Reduce Or Consolidate Your Debt!
Over the past decade, thousands of Norwich Connecticut residents have had the experience of freedom from late night calls from debt collectors, overdue bills, and the stress associated with feeling over your head in debt payments.
Like them, you can make the same decision right now, for your family, their futures, and for your own peace of mind.

They've consolidated their debts, paid them off more easily and stopped the headaches of keeping track of individual loan repayments and the varying interest rates for each of them. You can too!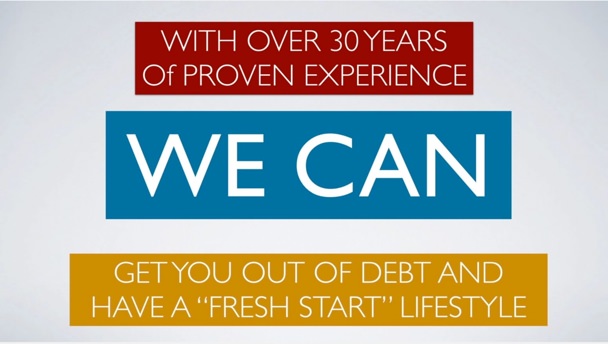 Whether because of illness, job loss, divorce or wages that simply won't help you get above water, many individuals like you, or families like yours in Norwich Connecticut, find themselves in a burdensome financial bind. You're not alone.

Stop the creditor phone calls, avoid impending lawsuits and put an end to wage garnishments. If you're overwhelmed with unmanageable debt, Attorney Dave Falvey is here to help you.
---
Declare Bankruptcy and
Break Free From Creditors Today!
Call Toll-Free 860-859-2017
No credit checks
100% Confidential
No obligation free financial assessment
↑