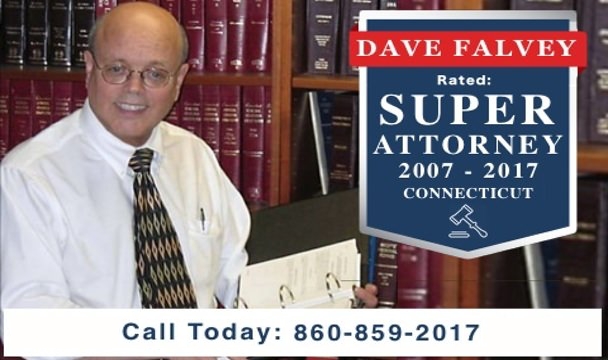 Contact us for your
Free Assessment
Services
We help Norwich residents through bankruptcy
If you live and Norwich CT, and have unpaid bills, or are getting too many collection calls, Attorney Dave Falvey will help remove the black cloud hovering over you. Your financial difficulties can all stop here and now because fortunately, help is available to you in the form of bankruptcy and non-bankruptcy options. Dave has been practicing law and helping people in Norwich declare bankruptcy for over 30 years.
The services he and his law firm provide are as follows:
Other Debt Management Options
You also have alternative options to bankruptcy that you can consider. Dave Falvey will help determine whether bankruptcy or other debt options like debt consolidation is the most optimal course of action.
If you have questions you can view our FAQ about declaring bankruptcy, and other effective debt management options.
Feel free to call us at 860-859-2017 with any of your questions – we'd be glad to help you.
↑